The World Health Organization identifies coronavirus (COVID-19) as the latest emblematic pandemic to put global health at stake. An official statistics summary of reported cases recorded over 70 million of confirmed cases, up to the early June 2020. This outbreak halts the world as the importance of social distancing is confirmed to be one of the most effective ways of resisting the virus. Strict regulations are enacted to reduce social interactions in the community, especially at workplaces and schools. Hence, COVID-19 is not only an economic and health crisis but also an educational crisis as the children experience a sudden change of learning style, of which they are not prepared. Homeschooling is reinforced as classrooms become virtual teaching spaces, and parents step up as temporary teachers during school suspension – often juggling this with working from home as their own workplaces are shut down.
The impacts of homeschooling on children
The prevalence of homeschooling is worth noting as learning environments contribute significantly to the learning outcomes of children (Rushton & Larkin, 2001). It is evident that children interact with external influences on a daily basis within a given environment, shaping the way a child perceives and interprets the world and developing different methods of knowledge acquisition relative to shifting environments. This, beginning with toddlers developing cognition towards the world at home with caregivers (Son & Morrison, 2010), through to the very important pre-tertiary learning of Years 11 and 12.
In promoting higher levels of teaching effectiveness, and improving the performance of children, comparisons of educational approaches have been conducted to evaluate the impact of homeschooling in contrast with teachers' supervision in situ at schools on students' learning. Regarding the sudden shift of schooling practice due to the pandemic, homeschooling may impose unexpected psychological impacts on children, especially to those who have been attending schools; those who have a higher need for a structured environment, and enjoy the sociological and learning benefits of being with peers. An in-depth examination is required to further clarify and address potential challenges that children are currently facing. There is evidence that the psychological impacts of homeschooling on children are uncertain as the outcomes depend on diversified individuals.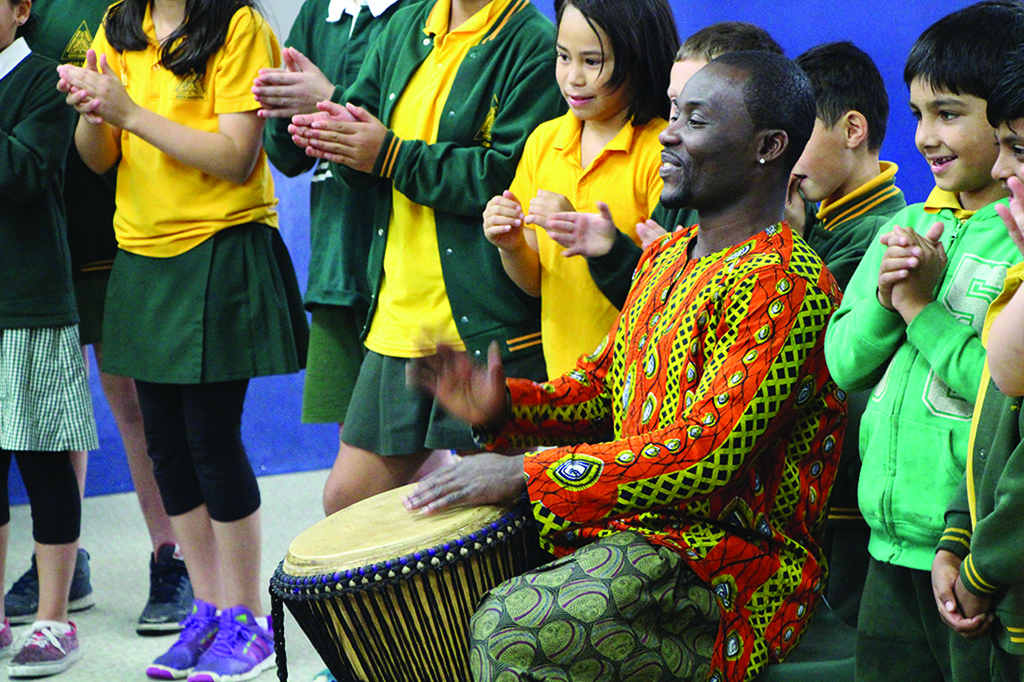 Psychology Today recognizes one of the psychological impacts of homeschooling on children is academic performance and personal development. Without direct supervision from teachers, students have to be more disciplined, motivated and organized to attend online class and complete assigned work at home on time. Remote teaching encourages children to be more independent and enhances responsibility as an adjunct life skill; enabling a sense of capability and achievement when they manage to learn effectively at home as active learners. In addition, there are also suggestions that remind children to schedule a meaningful daily routine to avoid excessive screen time and pursue healthy personal development. Students are able to take advantage of more leisure time to explore personal interests and other potentially rich learning areas not otherwise undertaken such as playing musical instruments and drawing. Students are in a position to take control of their learning and growth, enhancing their adaptability and resilience to the inevitable shifts and changes of life. Again, highly valuable life skills.
However, recent research also demonstrated evidence of academic loss during summer breaks when students have extended leave from schooling. The findings reflect a tendency that children may learn less effectively without a reviewed and advanced teaching syllabus and timetable developed by educational professionals. The qualification of parents, including but not limited to time and skills, are also being questioned in supporting children homeschooling. This could create another kind of psychological burden on children when they are unable to seek professional assistance when they face problems academically when working at home. For instance, children with learning disabilities such as dyslexia require extra assistance from instructors at special schools to understand teaching materials which is a task that parents may have difficulty performing. Meanwhile, accessibility to electronic appliances is also highlighted, in that unequal resource allocation may lower students' accessibility to online learning platforms. Since classes are online, acquirement of wifi and electronic devices such as computers and tablets are essential for children to learn. The lack of these mandatory requirements may lead children to distinguish themselves from other classmates and build up a sense of insecurity and inferiority, further contributing to low self-esteem and inaccurate self-identification.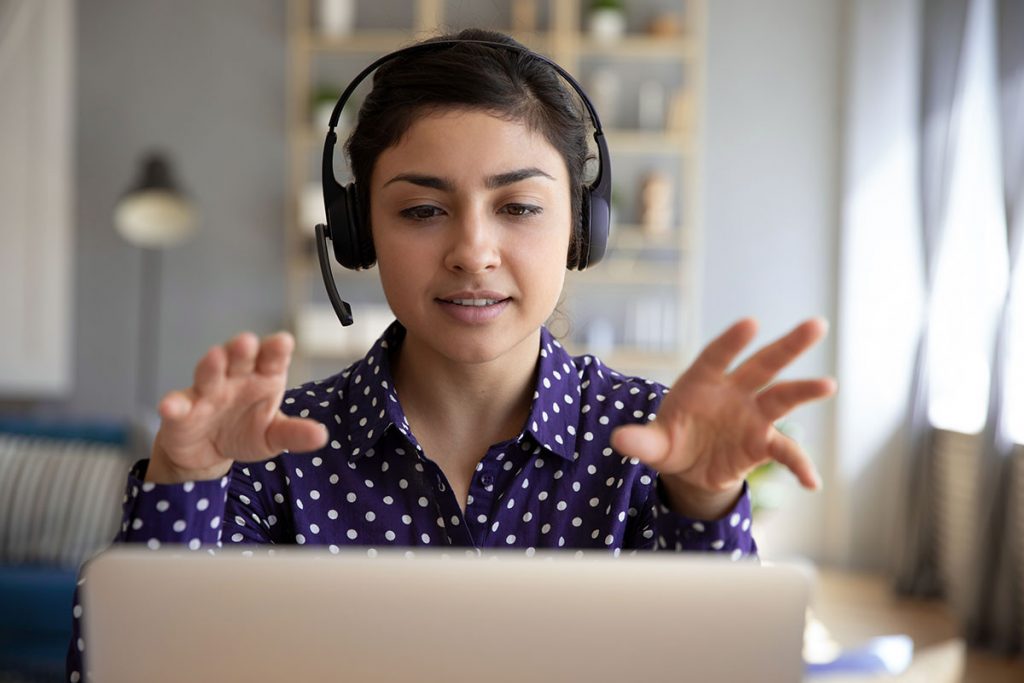 Homeschooling also plays an important role in enhancing the interconnectedness between children and their family members. School suspension and work-from-home policies allow children to spend more time with family members in person, especially when there are restrictions of social gathering and a nationwide shutdown. It is suggested that increased family interactions elicit more understanding and trust within the family. This is regarded as crucial in improving the mental health of children as Maslow's Hierarchy of Needs clearly demonstrates that potentiality is fulfilled when proper familial affiliation is maintained in one's life, commonly understood as sense of belonging, security, and love. Children experience closer relationships with family, enhancing the nurturing bonds between family members in a more supportive and consolidated way. Ideally, the consequences of the COVID-19 response unifies the family through overcoming challenges in the newly-adopted life routine which reinforces the mental health of the children, regarding self-esteem and confidence.
While it is expected to connect family members, concerns about home lockdowns resulting in a higher likelihood of conflicts are also observed. Limited living space and escalated living cost may magnify inconvenience and burden on the family unit, mostly on the parents. Most importantly, the parents' or caregivers' emotional responses to the changed situation and their general state of mind have a far-reaching influence on their children's emotional development as well. As indicated by the Bowen Family Systems Theory, the family is one's foundation which provides emotional support and guidelines for children, and partly determines the mental functionality of the children and the family system in general. Parents' anxieties about the financial and/or social repercussions of the situation may transfer to children unintentionally and create psychological pressure on them, possibly contributing to a higher level of distress and confusion about the future.
The above-mentioned contradictions show that there is no absolute conclusion of whether the psychological impacts of homeschooling on children are positive or not as the outcomes depend on individual characteristics, general resilience, and external pressures. Instead, having uncertainty in this homeschooling arrangement is not a complete negative as it increases public awareness in addressing the needs of children. Also, the experience enables schools to consider developing a remote learning syllabus for future needs. Singapore transitioned to non-in situ learning experience with ease, due to their established portal SLS.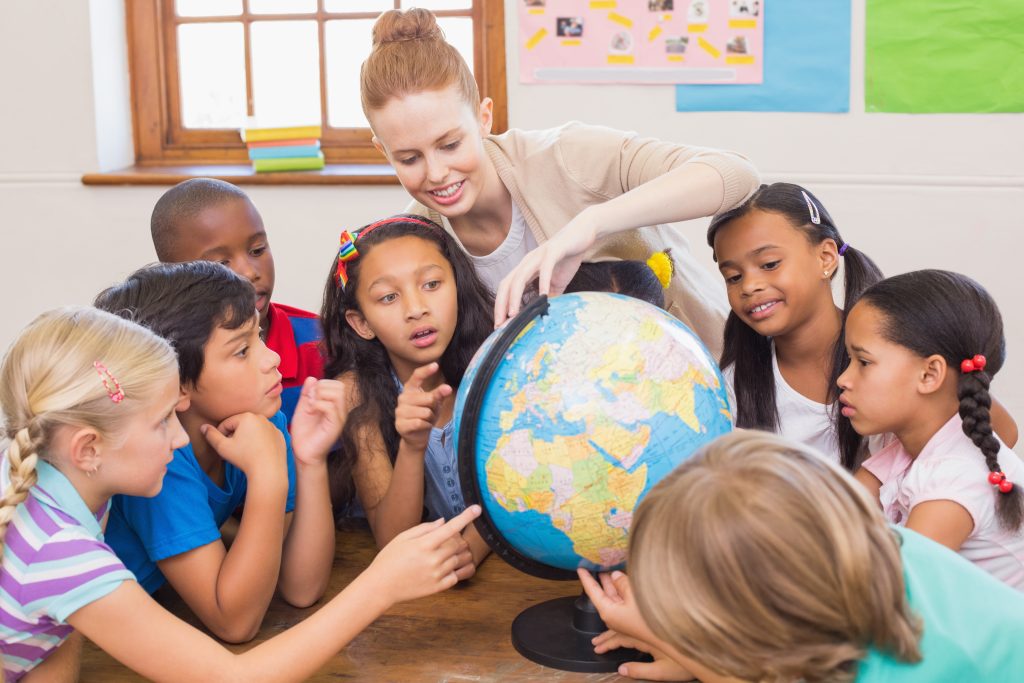 Community focus could resolve the identified obstacles for children learning remotely, including the lack of learning e-resources and a shortfall in parents'/caregivers' teaching abilities and/or being time-poor. Schools may distribute resources to ensure accessibility for students from lower socioeconomic backgrounds to access online teaching materials. Likewise, neighbourhoods are other resources that can share available resources to children in need. A community that is full of hope and have a willingness to help is definitely an ideal place to raise children for them to develop a range of life skills not normally addressed.
Experiencing the pandemic has drawn the public's attention towards diversity among nations, communities, families and individuals, spawning a huge social media movement and commentary extracting the positives of the global situation. One of the consequences of homeschooling is supportive evidence that diversity exists in nuanced detail and only willingness to understand these nuances and the many facets of diversity can we uncover it comprehensively and clearly. The most important lesson we have learnt to date is not only discovering the differences between us but also acknowledging these differences with an unbiased and open-minded approach.
Clearly, there are students who are more capable, adaptable, and even more suited to learn remotely, while others need more guidelines. What people should offer to people with diverse backgrounds (ie. cultural, ethnic, and socioeconomic) in this compassionate and democratic society is a non-judgemental attitude and being is a place of empathy to help. COVID-19 is not a pleasant issue but it has inevitably led us to extend ourselves openly to make others' life better.
Despite our undeniable fear of death, there are more actions that prove there is gain in this hard time. World Vision takes a leading role in helping families in less-developed countries such as Bangladesh by teaching them how to protect themselves from the virus. Their kindness and courage deserve the world's respect which reminds us to stay calm and considerate under chaos.
Some newspapers reflected that the outbreak of COVID-19 caused the shortage of cleansing necessaries and masks, which makes it even harder for vulnerable groups such as elderly to get supplies. This issue is resolved as chained-suppliers provide special shopping time just for eligible groups to buy supplies to ensure equal distribution of resources in the community. These actions show that COVID-19 could be a life-changing event that reforms our community into a better place with more mutual understanding and caring. The world could stay together and work swiftly against the virus. Life is still going and collaboration is the key to find the light behind the shadow.