Choose the plan that's right for your class/school
Please select your plan
Plans are valid for 12 months and billed annually.
Mungo Explorer
(MOST POPULAR)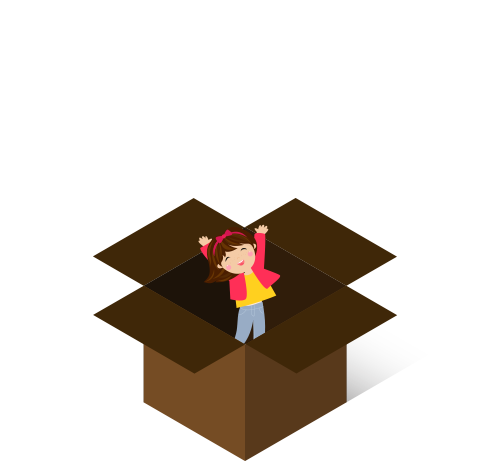 SINGLE*
1 USER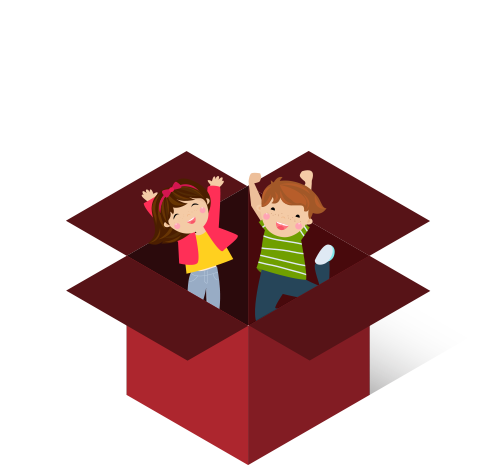 SMALL
10 - 80 USERS
… or purchase individually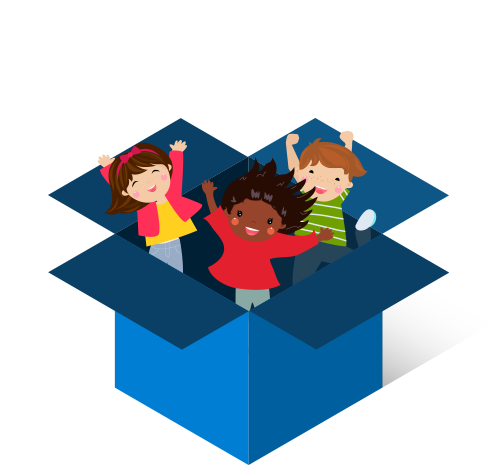 MEDIUM
81 - 200 USERS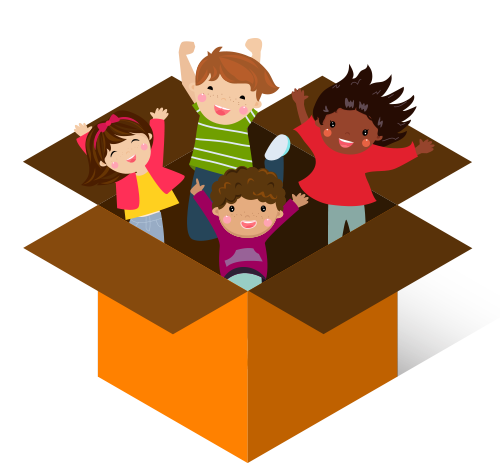 BIG
201 - 500 USERS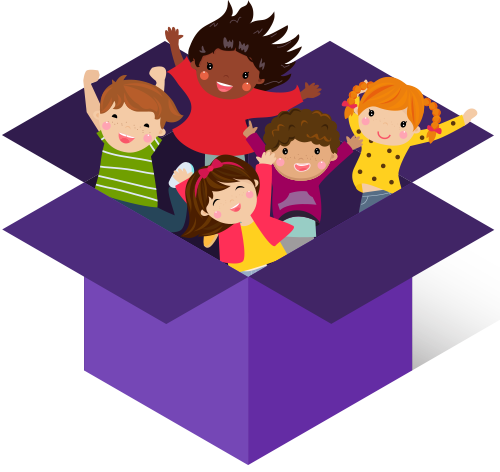 LARGE
500+ USERS
* Single subscription does not cover copyright use in classroom or public setting
** Access to all 3 digital products: Mungo Explorer, ICAP, Jokos's world
Frequently Asked Questions
Can I cancel my subscription at any time?
Yes. If you ever decide that Learning Land isn't the best educational teaching resource for your classroom or home, simply cancel your account from your profile page or contact us. Even after cancelling your subscription, you'll still have access to premium resources for the duration of your subscription period.
What is the duration of my subscription?
Subscription plans are either monthly premium or annually premium. You pay only one fee for an entire period of access. Your subscription will automatically renew at the end of your subscription period, however you can turn off auto-renewal at any time.
Can I change my subscription later on?
Absolutely! You can upgrade, downgrade or cancel your subscription at any time.
What are your download fees?
There are no additional download fees. Signing up for a subscription for one low fee, gives you access to all resources.
How do I pay for my subscription?
You can pay for your subscription securely via credit card or PayPal. You have total control over your account via our website and can cancel at any time, giving you security and peace-of-mind.
Will I have access to your future resources?
We are continuously adding resources to this platform and during your subscription period, you will have access to all of them.